Halton Hills Hydro is owned by Halton Hills Community Energy Corporation which is wholly owned by the Town of Halton Hills.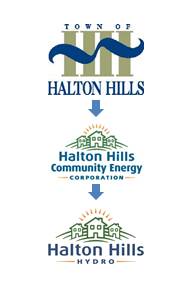 Halton Hills Hydro is governed by a Board of Directors of between 5 and 7 members. All Board Members must be residents of the Town of Halton Hills.
Our Current Board of Directors
Mayor Rick Bonnette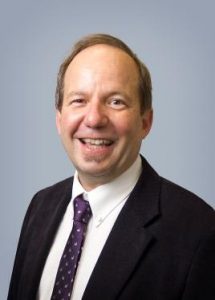 A lifelong resident of Halton Hills, Rick Bonnette was first elected to Council at the age of 27 and takes pride in having served the community as Mayor since 2003. He has received numerous awards for his lengthy service.
Mayor Rick leads a Council team whose priorities include sustainable development, fiscal prudence and communications. Rick has personally championed forward-thinking 'green' initiatives in support of the environment and public engagement strategies to stay connected with the local community.
---
Mick O'Sullivan – Chair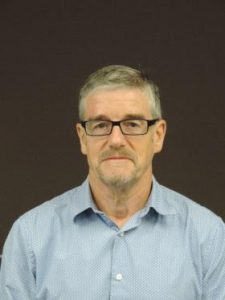 A Halton Hills resident for more than 20 years, and with a diversity of executive roles, Mick is well positioned to contribute to the community through supporting Halton Hills Hydro.
A Professional Engineer, with an MBA and a member of the Institute of Chartered Directors, Mick has demonstrated success, although primarily in the aerospace sector, in several other industries. His experience includes strategy formulation and execution, business growth, risk management, engineering, production and manufacturing, materials management, organizational effectiveness, and change management. Mick is now employed as a Management and Organizational Consultant providing guidance to manufacturing businesses and also teaches at McMaster University.
In his spare time he enjoys keeping active through boating, cycling and spending time with his family.
---
Ralph Van Haeren – Vice Chair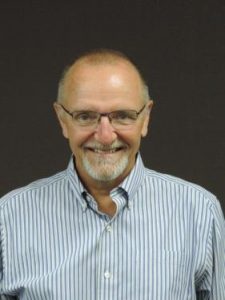 Ralph Van Haeren is a retired electrical engineer, and a 25 year resident in Halton Hills. Ralph began his career with Ontario Hydro in 1981, having worked some 20 years in Research, Field Operations, and Asset Management. In 2000, he left Hydro One and joined the Electrical Safety Authority where he oversaw the Electrical Inspectors. Ralph retired in 2012, with the aim of travelling the world, adventure style with his wife. Ralph is an avid wine and beer maker, cyclist, woodworker, and he's pretty good in the kitchen.
---
Norm Elliott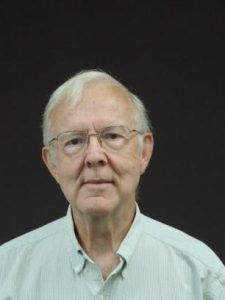 Norm Elliott is a lifelong resident of Acton, who recently retired as an insurance broker after 40 plus years in the property and casualty insurance field in Acton, Georgetown and GTA area. Norm served as a local councillor representing Halton Hills Ward One Acton constituents from 1985 to 2000. He was a member of the Halton Hills Library Board for 24 years, a long-time member of the Friends of the Library, and continues as an active participant in the library as a volunteer in the library's educational astronomy program. Norm joined the Board of Directors for Halton Hills Hydro in 2017 and continues to be involved in the community.
---
Bob Inglis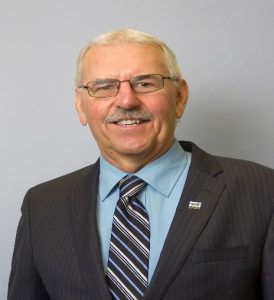 Bob is a fourth generation resident of the Town of Halton Hills and has represented the community of Georgetown since 1997, when he was first elected to Council.
Before joining Council, Bob worked in several business sectors for almost 30 years, including computer and technical manufacturing and construction.
Bob has devoted considerable time to committee work and he currently sits on the Board of the Credit Valley Conservation Committee.
---
Dave Kentner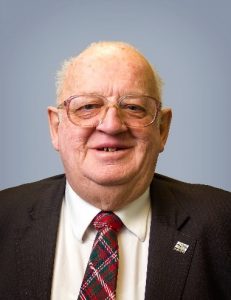 Dave Kentner is a lifelong resident of Georgetown and ran his successful family business, Kentners Social Catering, with his wife and two daughters for 31 years.
During these years, Dave was also deeply involved with our Georgetown Intermediate "A" Raiders and this involvement was highlighted when, as General Manager, the Raiders became the Hockey Canada National Champions in 1982. Dave's 50 years association with O.H.A. Hockey and The Georgetown Hockey Heritage Council resulted in him being inducted into our Sports Museum Hall of Fame in 2014 and his receiving the Hockey Heritage Award in 2002.
Dave retired in 2005 and turned to his life's passion, politics. With his wife by his side as Campaign Manager, Dave was elected to Halton Hills Council in 2006 and served 3 consecutive terms.
---
Acting CAO, Town of Halton Hills